Our Parish
Our school belongs to the Parish of the Good Shepherd which is an amalgamation of the former parishes of Saints Peter and Paul, Barrowford and Sacred Heart, Colne. Our thriving parish incorporates two schools Sacred Heart and our feeder high school SS John Fisher & Thomas More RC High School.
At Sacred Heart we know we are lucky to be part of our wider parish family.
Our Parish Priest, Fr Peter Wilkinson
Father Peter grew up in Blackburn and then went to seminary in Oscott, Birmingham. After six years in training he was ordained priest at St. Alban's church, Blackburn in July 1977. His first appointment in the diocese of Salford was a teaching post at St. Bede's, Manchester. This was followed by a brief spell with the Redemptorists in Plymouth before his first parish appointment as assistant priest at St. John's, Burnley. After this he joined the national team of full-time prison chaplains, beginning at HMP Manchester (Strangeways) and then promotion to be Principal RC (Prison) Chaplain for England and Wales. For his work in prisons he was appointed a Prelate of Honour with the title of Monsignor by His Holiness Pope St. John Paul II in 1991.
On his return to the diocese he has served as parish priest in Radcliffe, Salford, Blackburn, then a brief spell in a parish in Sydney followed by appointments as parish priest in Stockport and finally Darwen before coming to the Good Shepherd Parish, Pendle.
In addition he has spent some years in part-time chaplaincies including school chaplaincy, hospital chaplaincy and police chaplaincy both with Greater Manchester Police and Lancashire Constabulary where he received Divisional Commander's Commendations in each.
His hobbies have included playing various musical instruments, not necessarily well, scuba diving, walking, cycling, camping and caravanning, although the most energetic activity at the moment is being taken for walks by Clara, the Jack Russell.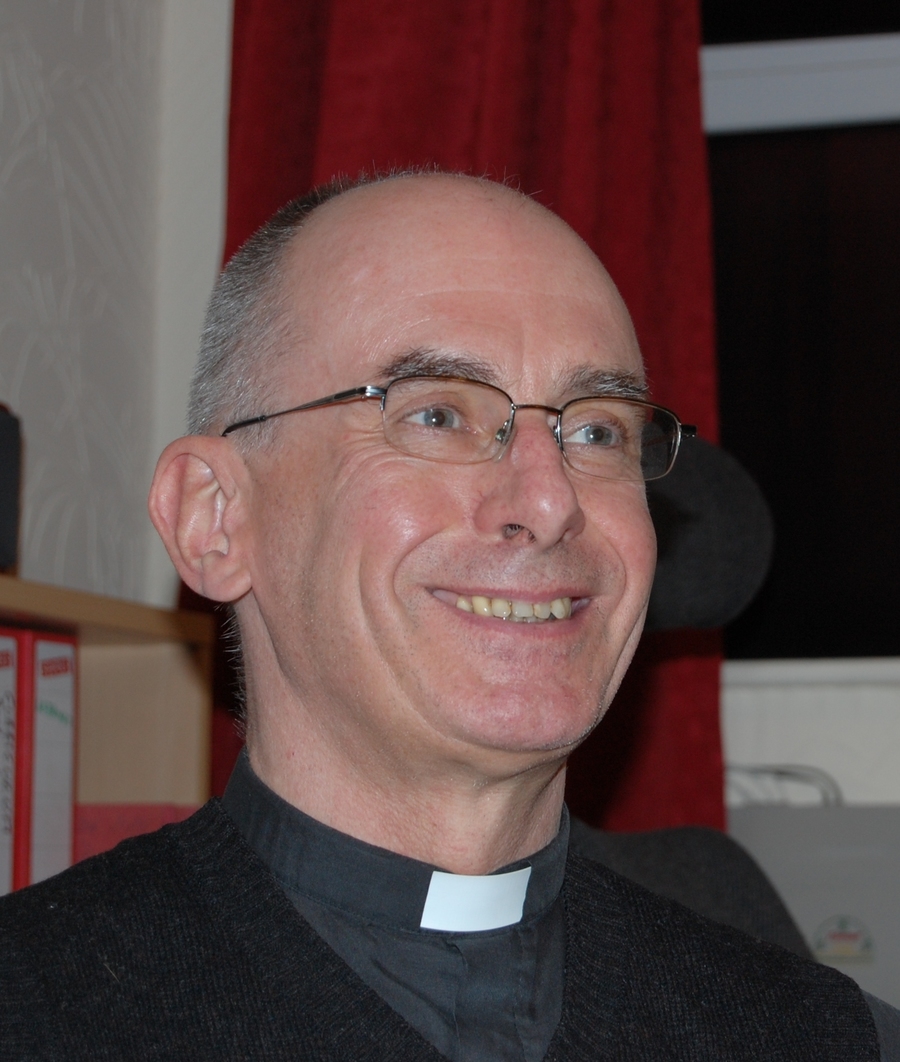 Our Parish Priest, Fr Peter Wilkinson